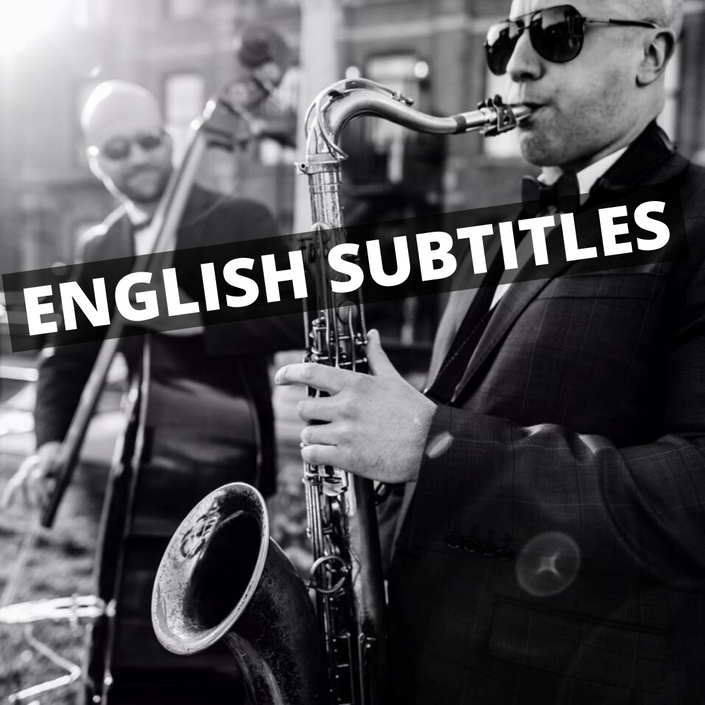 How To Improvise On A Jazz Standard
Learn to Improvise STEP BY STEP
For all instruments (Bb-Eb-Concert)
Up to 3 hours of course content
18 Sections
21 Videos clips
13 PDF documents
Quality tracks for different styles to better practice (Bb-Eb-Concert)
Complete training, whether you are a beginner or want to improve
Access to the private Facebook page
How this course will benefit you… and why it is the solution to all your improvisation challenges.
Improvisation is a much sought skill in music and many believe that only professional musicians can achieve it. THIS IS FALSE! In this course, you will learn that ANY musician can learn to improvise, even if you are beginner. My method uses a step-by-step approach that will allow you to reach your goal of improvisation. This will involve a lot of work and practice on your part, but if you follow my tips and advice, you will begin to improvise much faster that you would have thought possible!
What will I learn in this course?
Theory and chord analysis


Form analysis of the many jazz standards

Analysis of a theme

Analysis of chord progression

Simplified improvisation technique

Deconstructed arpeggios explained


The modes

The 7-3 resolutions

Chromaticism explanation and examples

Rhythmic Sequences


And much more!
Professeur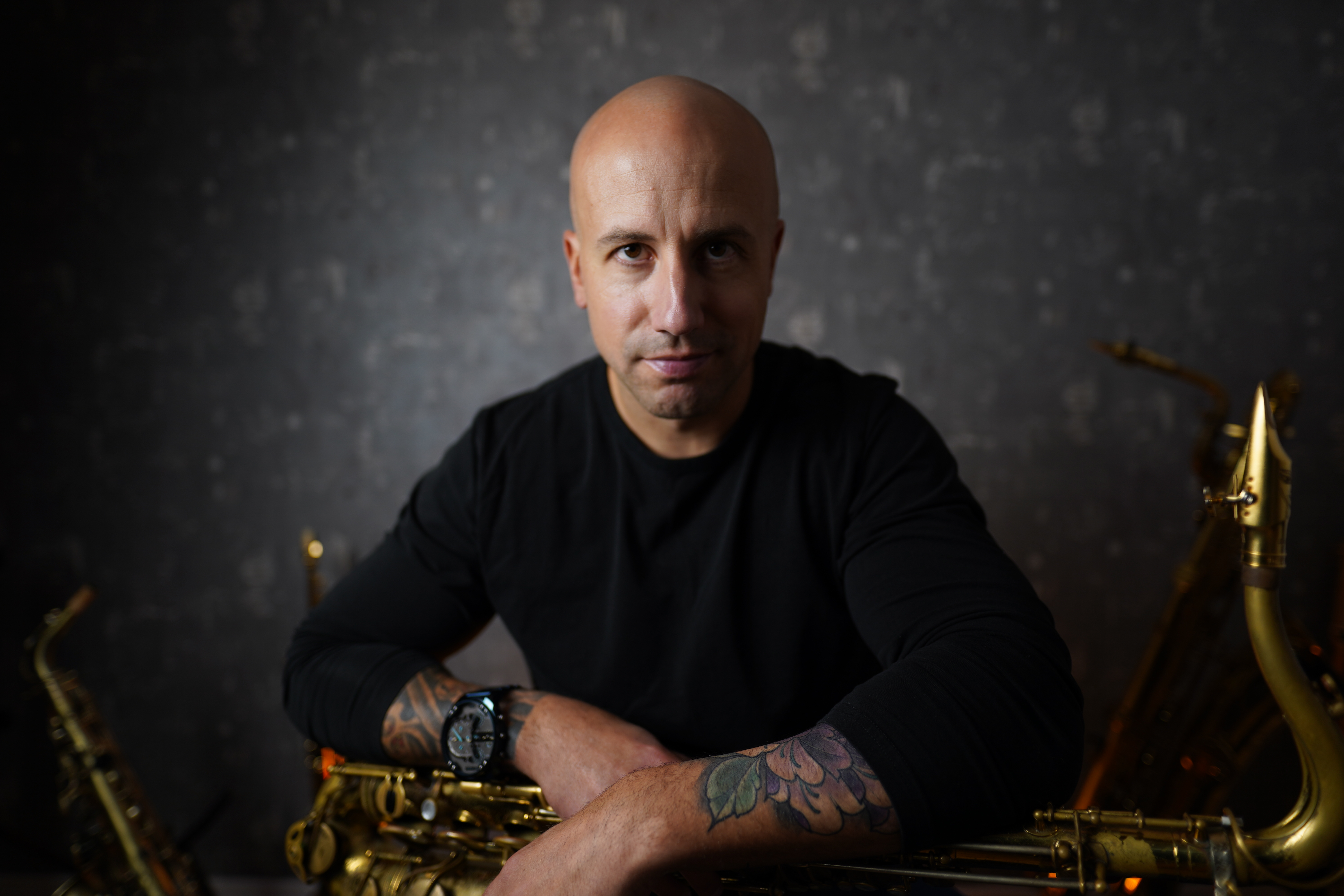 Hi! My name is Yanick and I have been a professional musician for 25 years. I have been lucky to earn my living by playing music and travelling across the world. I have also developed a passion for sharing my skills and knowledge through online tutoring. My step-by-step method is simple, effective and accessible to everyone. I do not believe that being good on a musical instrument is a gift. I rather believe in determination, hard work and a good learning method, combined with a passion for playing music. I am convinced that ANYONE can learn how to play the saxophone or any other musical instrument. Give my course a try, whether you are a beginner or more advanced, no matter what instrument: you will assuredly learn something that will help you improve and progress.
Your satisfaction is guaranteed!
There is no risk on your part! This course comes with a 14 days money-back guarantee if you are not fully satisfied
FAQ
Is this course adapted to all musical instruments?
Absolutely! The examples are provided on tenor saxophone (Bb), but the concepts and techniques presented can be applied to any instrument. The audio tracks used are also converted in Concert, Mib and Bb.
If I am not satisfied with my purchase, may I get my money back?
No worries. If my course has not helped you learn something new or improve your skills, or the concepts and techniques presented are not suited to you, you may simply send me a refund request within 30 days of your purchase.
Why do I need to buy a course to learn how to improvise? Can I not learn this on my own?
Yes, self-tutoring is possible, but much more time consuming. I spent years learning and perfecting the techniques presented in this course. I have narrowed in on the right keys and tips to help you improve you improvise quickly, even if you are just beginning.
How long is the course?
The sections are 3 hours in length. However, each step requires practice to learn the techniques and concepts presented, so many hours of fun await you!
How is the course delivered?
Once you buy the course and set up your account (which take no more than 2 minutes), you will find the content under the tab "My courses". Your access is unlimited and for life, so you can take as much time as you need to complete the course.